Cold Weather Riding Tips
Posted on Sunday, December 17, 2017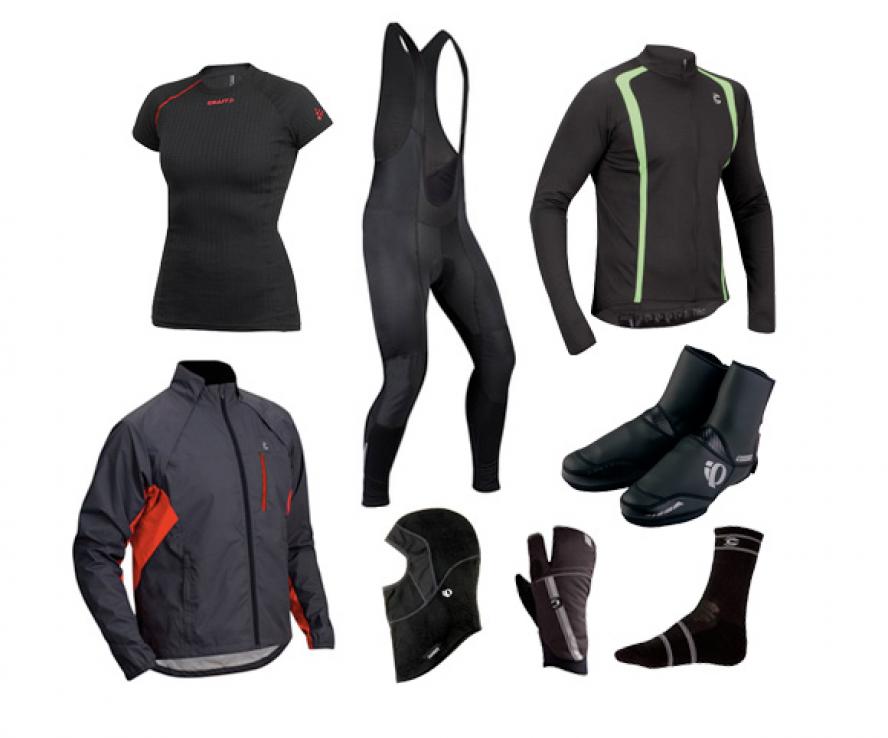 It's the start of winter in Texas and you still want to ride, but you don't want to be cold. Here's a few gear tips to keep you riding this winter. Keep in mind, you don't have to do all of them. If you can keep your face, neck, hands and core warm, you'll be surprised how well you will handle the cold.
Riding jackets, pants and suits are a great place to start. They usually come with removable, insulated liners and most are waterproof. 
The balaclava. This head gear is essential. Yes, you look like a ninja with a helmet, but you're a warm ninja. The balaclava keeps the cold air from creeping into that gap between your jacket and the chin bar of your helmet. One of the downsides of wearing one of these is that your visor can fog up, however, there are several anti-fog products on the market to prevent this such as Cat Crap.
Good winter motorcycle-specific gloves. Be sure you try these on before buying. You don't want them so bulky that you can't comfortably operate the controls. Waterproof gloves are a really good idea for winter. You can also purchase silk liners to wear with your gloves to add even more protection without much bulk.
Wind protection. No fairing on your bike to block that cold air? Try adding hand-guards or hand muffs. Many people like the sealed muffs because they can wear regular riding gloves which tends to offer better control. Anything to block the wind is helpful.
Heated grips. These are fantastic to have and just take a little time to install. These are not an essential item by any means, but are nice to have when it starts to get below 30 degrees. You could also opt for heated gloves instead. Like the muffs, heated grips offer the use of thinner gloves.
Heated gear. This is another "nice to have". Again, keeping the core warm is key, so a heated vest or jacket works well. If you're on a budget, a good down vest does wonders between base layer and jacket.
Warm socks and waterproof boots are also a good idea. You can also pack those little hand warmers in your tank bag to use in your boots or gloves (Hot Hands is one brand).