Coaches
Interested in joining our team? 
Contact us!
  We are always looking for experienced instructors or avid motorcyclists that would perhaps like to be an instructor!
Coach Carrie:  
I am
the owner of Lone Star Bikers and am certified to teach the MSF BRCu, BRC2, Total Control Intermediate and 3 Wheel classes.  I have a background in dirt, trials and street.  I absolutley love what I do!  I know learning to ride can be stressful and strive to make it a positive experience!  For those who have been riding awhile, I know you "really" don't want to take a class...but I promise to make it fun and enjoyable!  You might even learn a thing or three!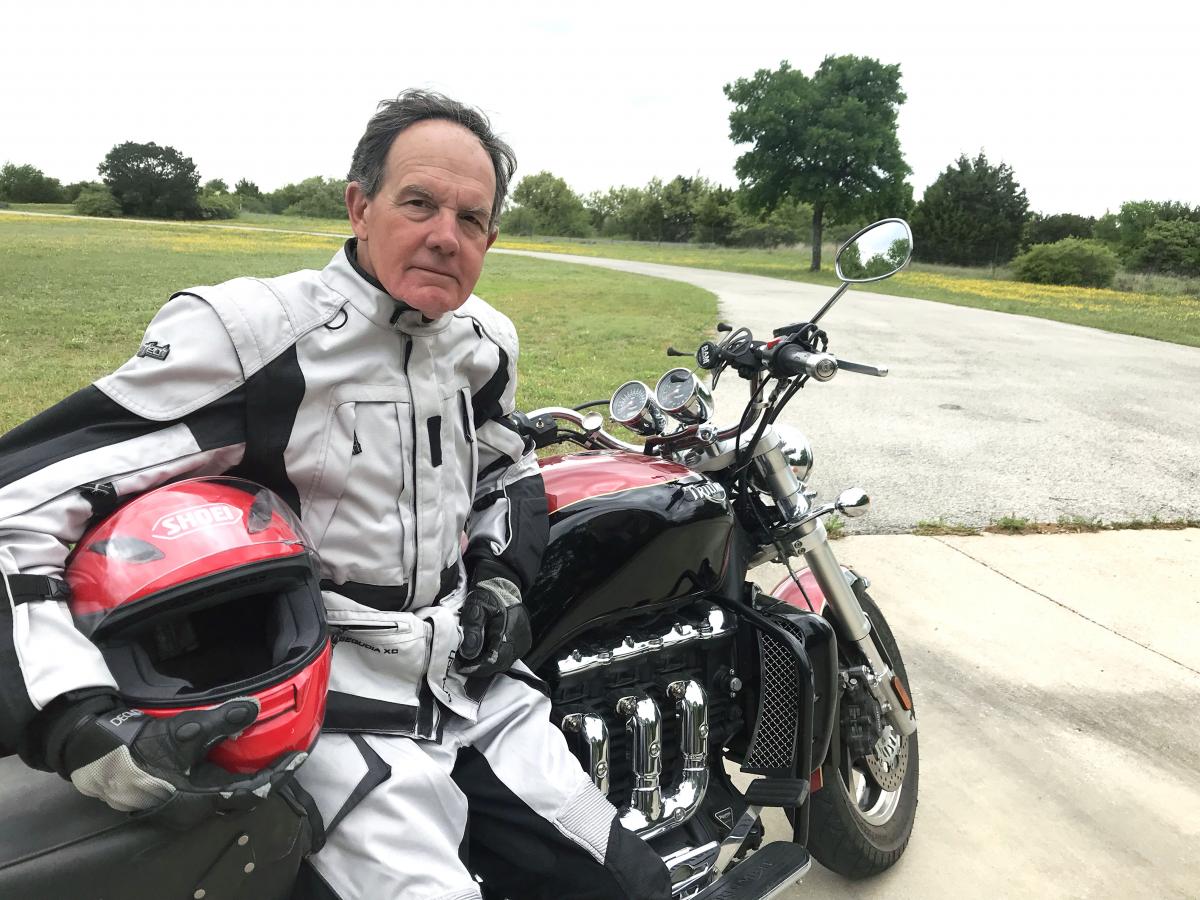 Coach Jim
has ridden for over 50 years on a wide variety of motorcycle types including Cruisers, MotoCross, Dirt Bikes and most recently Dual Sport.  Jim is our Lead RiderCoach and teaches the BRC.
Motto: "Four wheels are half the fun of two".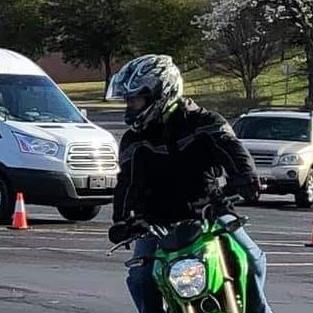 Coach Kat started ridng on her Dad's motorcycle when she was 2 years old.  Her Mother was greatly displeased. After years of life on the back seat, Kat took the BRC and has been happily riding up front ever since. She loves adventures of all sorts and in her spare time, makes ridiculous things out of yarn. Kat teaches the BRC.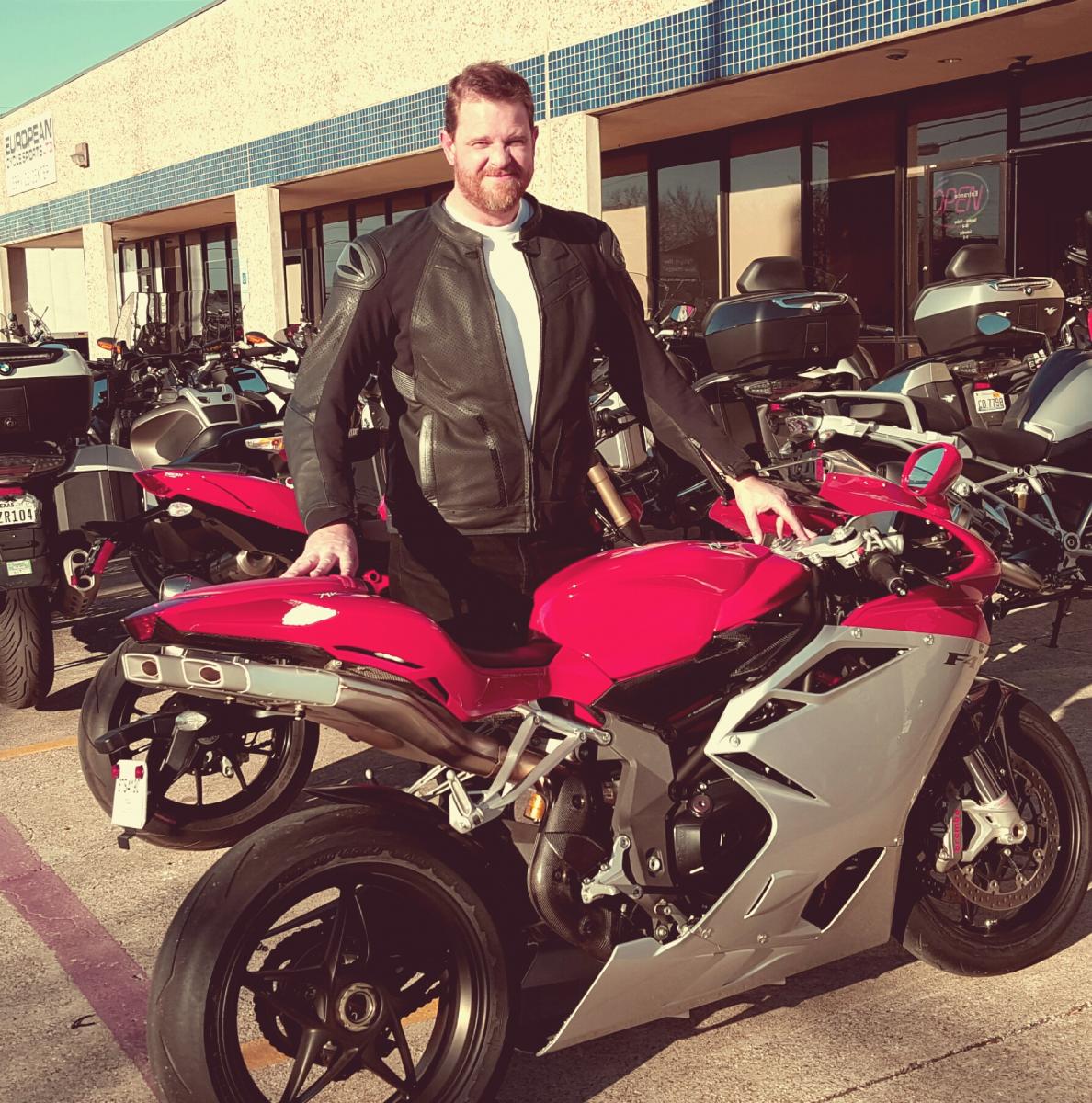 Coach Mike
:

Hello everybody, my name is Michael and I love to ride motorcycles. I have been riding for over twenty five years and while I enjoy all forms of two wheels, my favorites are sport and dirt bikes. After a tour in the Army and almost twenty years in the corporate world, I decided to make a change and live my life doing what i love. Everyday, I wake up and am stoked to share one of my favorite hobbies with others looking for help with what i believe is the greatest form of transportation ever known. Riding a motorcycle can be intimidating and I pride myself on giving each rider as much help as possible to relax and succeed. I hope you will join us in class and more importantly, as part of our riding community. I look forward to meeting you soon.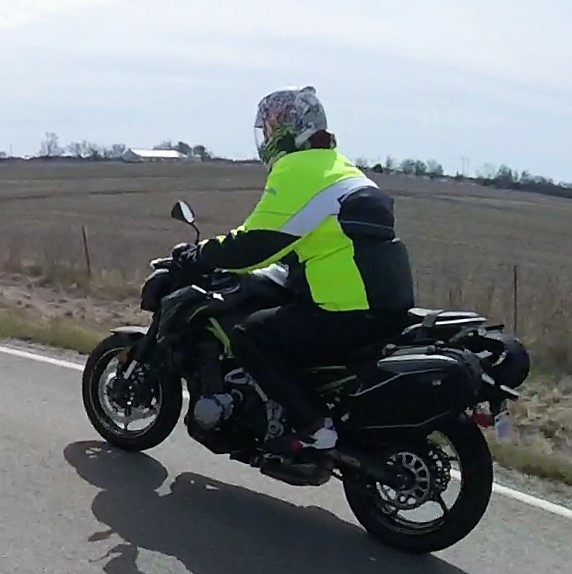 Coach Scott E began riding motorcycles by taking the Basic Rider Course (BRC) with his step-son Andrew. Scott was immediately hooked!  His first bike was a Honda CRF250L Dual Sport (250cc), which was driven many miles off road, too. His wife, Teresa, then took the BRC and got her license. Now his whole family enjoys going on rides together with their Suzuki SV650 and Kawasaki Z900. Scott became a Rider Coach in March 2019 and taught for Illinois Central College until he relocated to Texas at the end of 2019. He is excited to be coaching motorcycle students so that they can safely enjoy this awesome sport!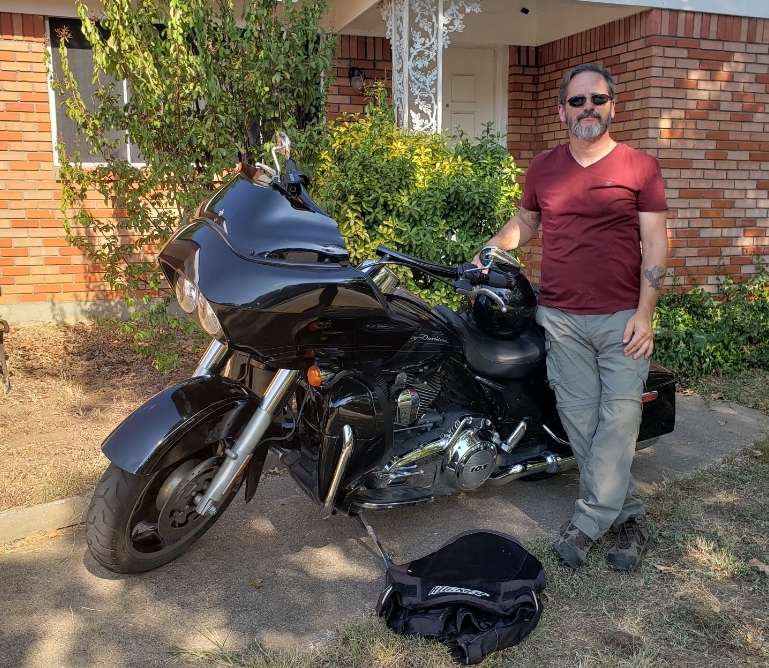 Coach Scott W Has lived his entire life around motorcycling. In his life, it's a family tradition. His daughter had been his passenger through 34 states by her 18th birthday. He taught the BRC for several years in Michigan before taking a ten-year hiatus. Now as an adopted Texan he hopes to share his love of the machine, and the ride with motivated learners. Come try your hand at it. We'll introduce you to the skills you need to increase your enjoyment of the sport with an eye towards safety.