2020 Slingshot SL!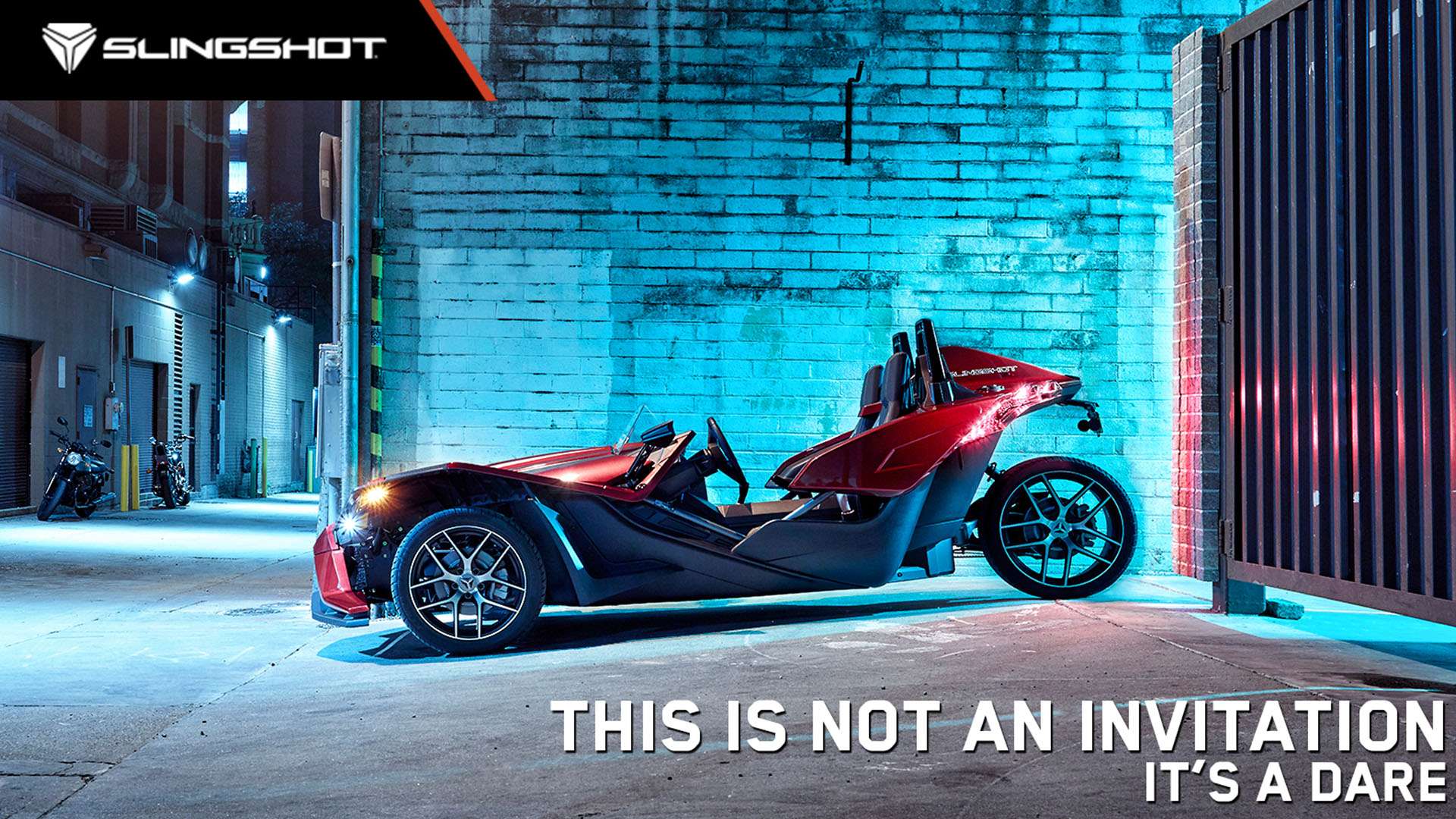 Characteristics:
Must have a valid driver's license
Must be 21+ years old
Deposit Required
Automatic
Rent an automatic SLingshot in DFW!
Drive around DFW in one of the coolest exotic cars in town.
Use PROMO CODES for DISCOUNT PRICING on dates through the end of February 2021!
For 10% off weekend dates - NEWADV10
For 20% off weekday dates - NEWADV20
Rental Features:
3 Wheels
Open Cockpit
Automatic
Two Seater
Bluetooth
Premium Sound
Sports Bucket Seats
Signature accent lighting
Exotic style