Music City Mall Lewisville
Image: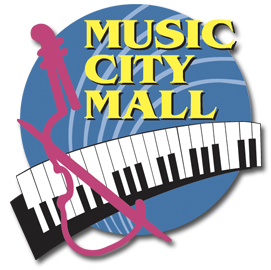 Sponsor URL:
https://www.vistaridgemall.com/
Info:
Previously named the Vista Ridge Mall, the Music City Mall at Vista Ridge is more than a mall. We see the center of a community. At Music City Mall, we are committed to creating a mall experience that meets the ever-changing needs of our community. Music City Mall is so named because it will become a live entertainment venue seven days a week. Weeknights from 6 p.m. to close, and throughout the day on Saturday and Sunday there will be some sort of performance to bring in the crowds!